With decades of experience working on live corridor railway infrastructure and stabilisation projects Shotcrete Australia can deliver safe, high quality workmanship when faced with challenging shut downs​​​​​​​​​​​​​​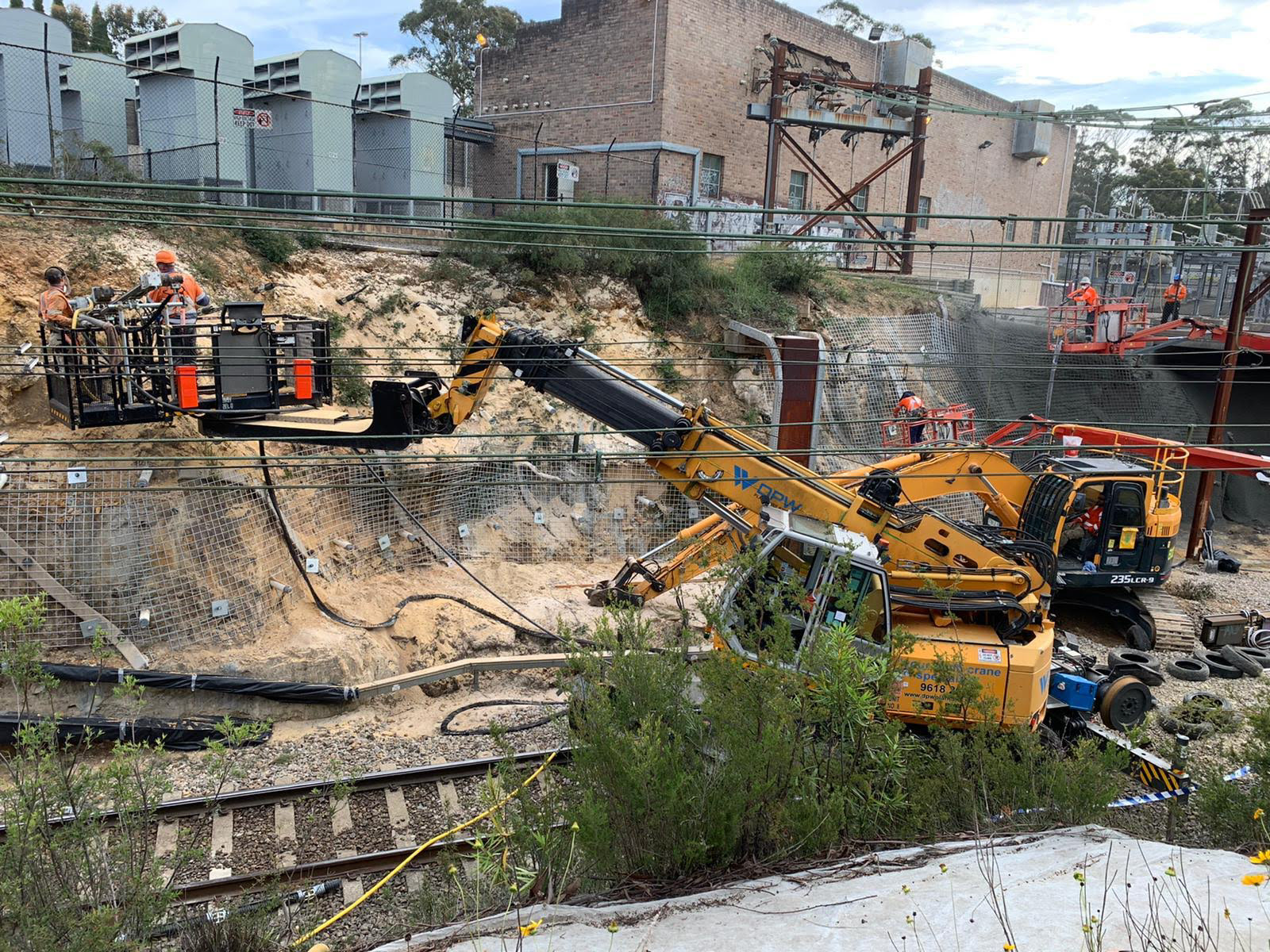 Shotcrete Australia has vast experience on major tunnelling works, with the most recent being the NCX project, the longest and deepest road tunnel in Australia. The Shotcrete Australia team focus on implementing strict safety protocols whilst working in such high-risk working environments. We aim to optimise production and use our most experienced Shotcreters for the spraying of overhead structures. ​​​​​​​
We at Shotcrete Australia offer high quality stabilisation solutions for Road Cuttings. We also understand the constraints of working within live environments and focus on the preservation of the environment and the safety of people around us. We offer a team of highly skilled people to ensure a high-quality finished stabilising product. ​​​​​​​
Along with our innovative roller screed system the implementation of Shotcrete as a finishing system has been a method used by Shotcrete Australia to support irrigation within canal linings. The experience in canal works is plentiful amongst our key personnel, who have helped deliver on various canal projects Australia wide.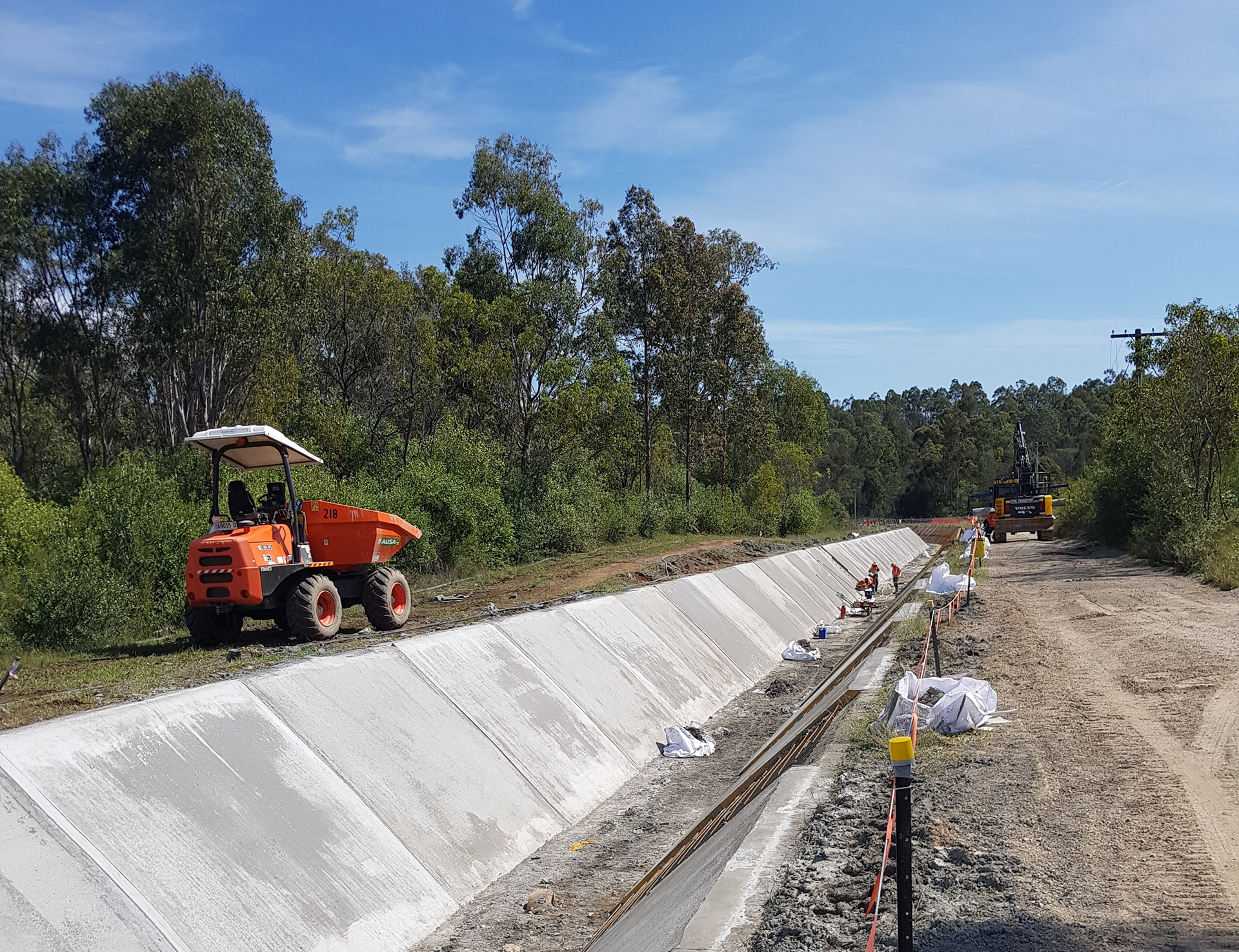 Shotcrete Australia has displayed an ability to work within restrictive site-specific parameters which is required when completing Shaft work. Our team of experienced sprayers and pump operators have a thorough understanding of Shotcrete application and always ensure the shotcrete is applied at a consistent thickness.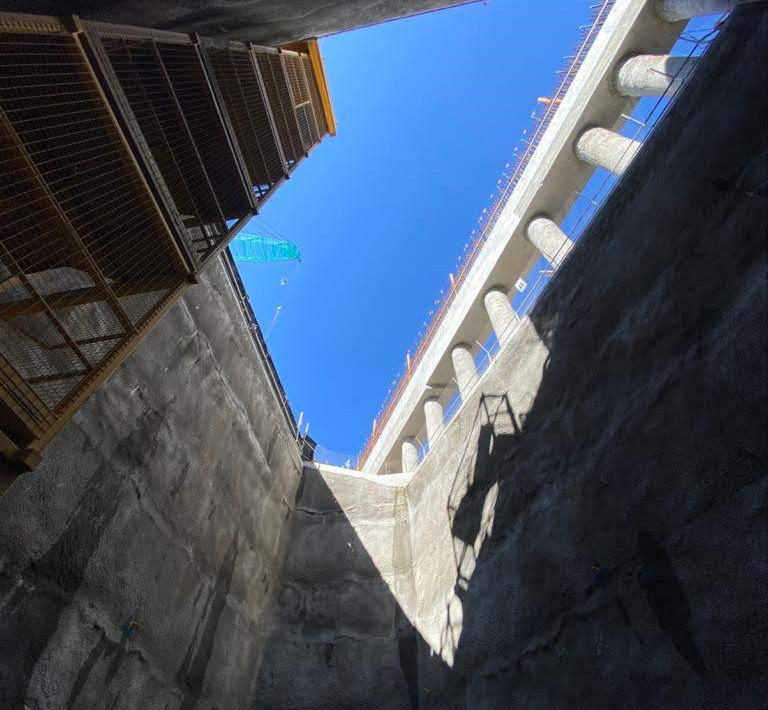 With years of experience, the team at Shotcrete Australia have a noble understanding of the design and construction of Dive Structures. This experience allows us to implement the correct techniques to ensure the most effective levels of production. ​​​​​​​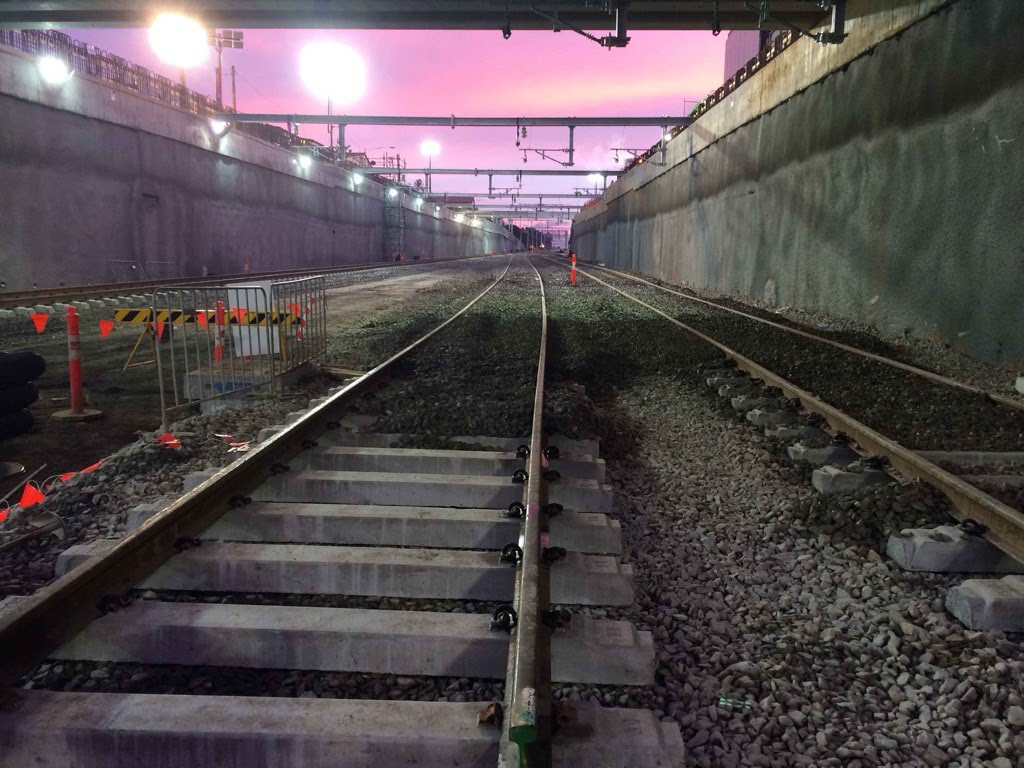 Shotcrete is an ideal solution for drain linings. We have worked on thousands of kilometres of drains ranging from V-drains to berms drains. Our management teams are always on hand to offer knowledgeable advice on design and implementation.​​​​​​​